Main content starts here, tab to start navigating
Menus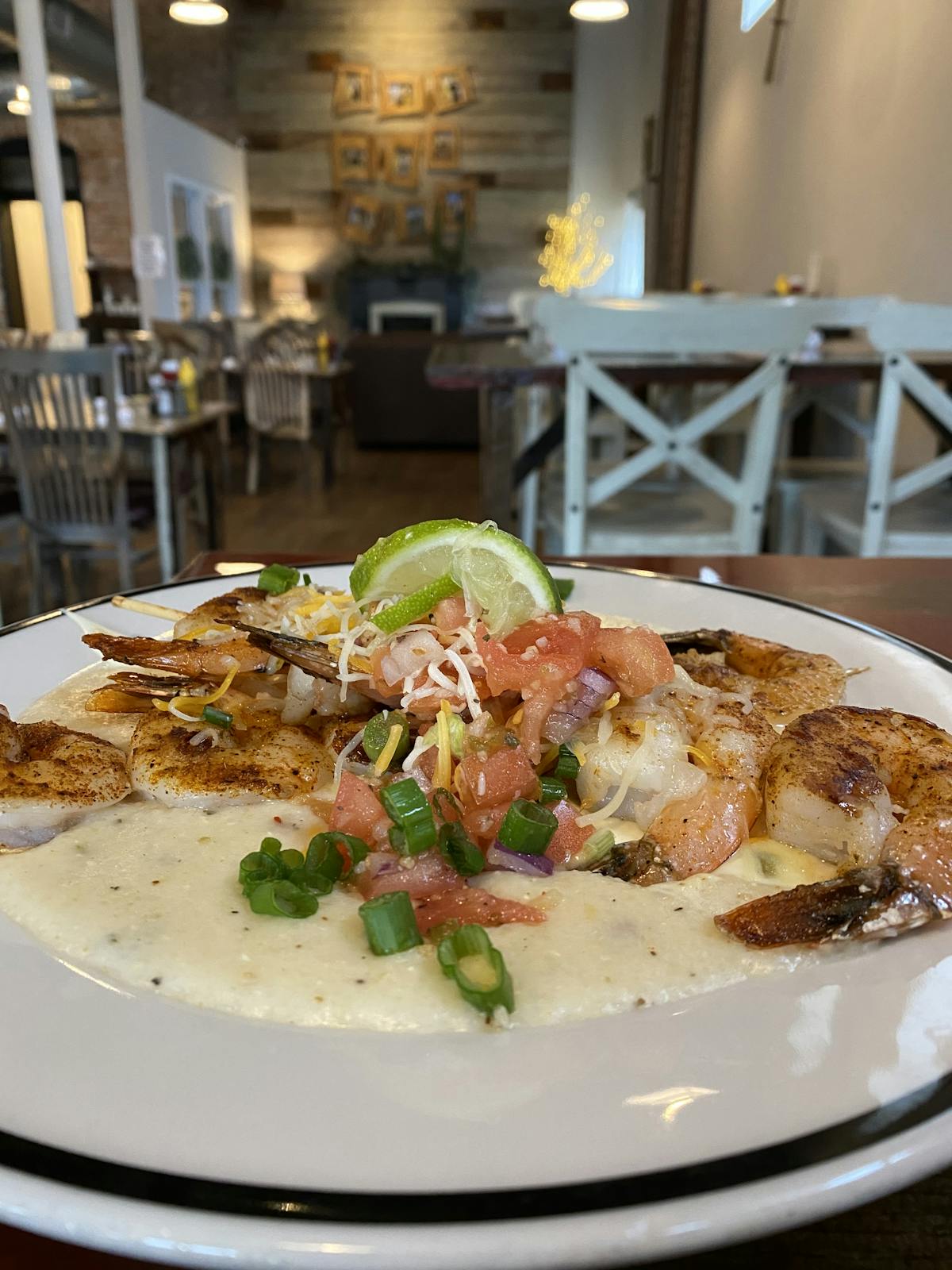 Slide 1 of 6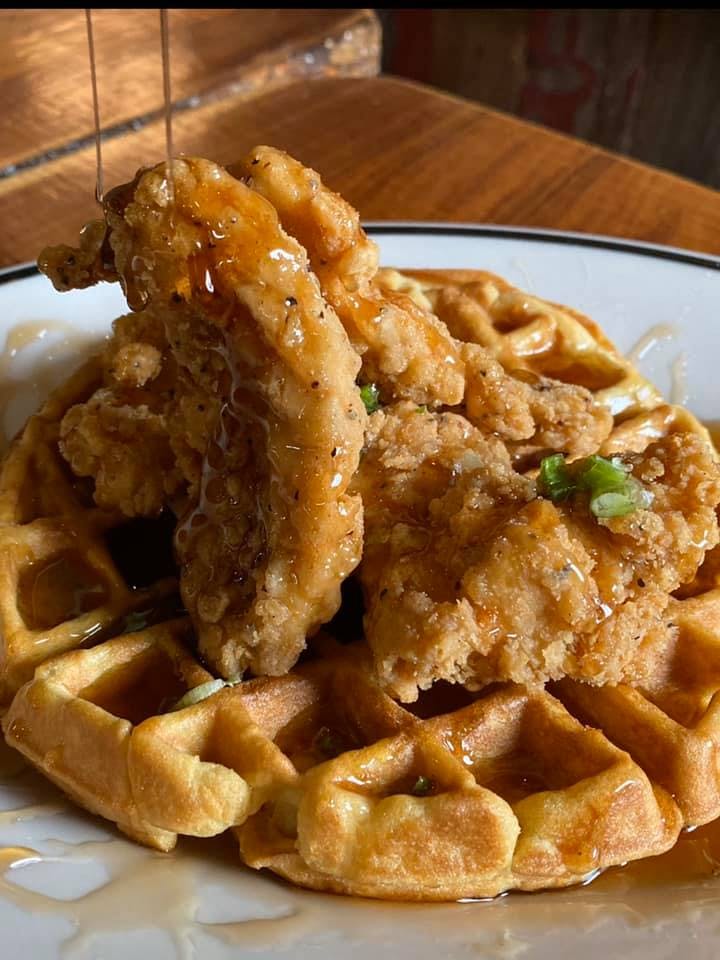 Slide 2 of 6
Slide 3 of 6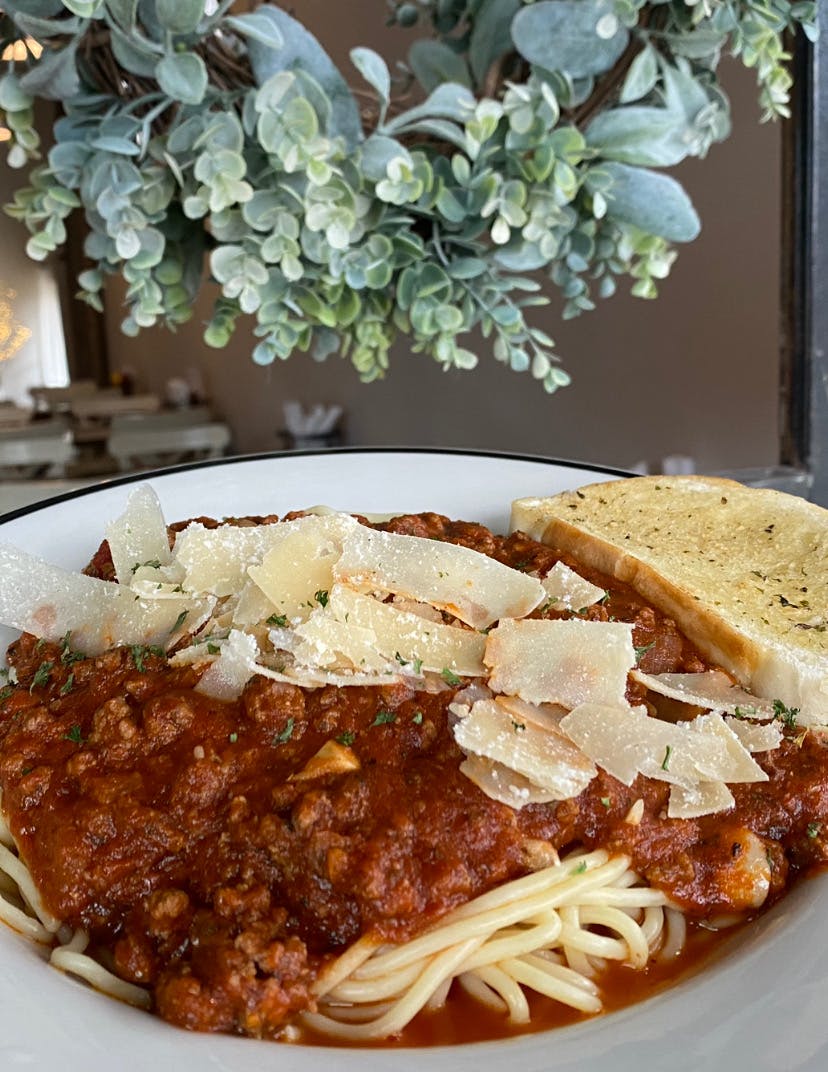 Slide 4 of 6
Slide 5 of 6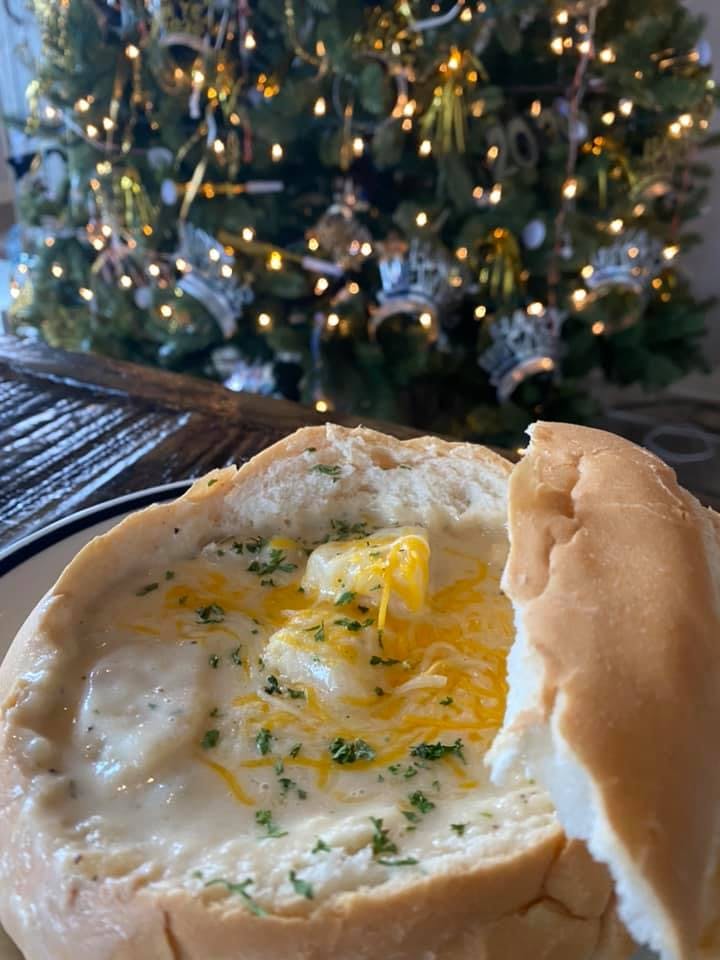 Slide 6 of 6
Brussels Sprouts

Incredible!! Loaded with parmesan cheese, crispy bacon, and pecans in a balsamic glaze

$9.50

Shrooms

Thick sliced mushrooms lightly coated in our special seasonings, deep fried and served with your choice of our signature nanny dipping sauce or house made ranch.

$9.50

Nachos

Tri-colored nacho chips loaded with your choice of BBQ smoked pulled pork or fajita chicken. Topped with Queso, sour cream, fried jalapenos, tomatoes and black olives.

$12.50

Chicken Chunks

Moist & delicious chicken breast chunks coated with a crunchy, biscuit-type breading with choice of 1 sauce & dip per pound.

$11
SPINACH ARTICHOKE DIP

Our homemade creamy & cheesy spinach dip loaded with artichokes and served with warm pita chips

$10

BAVARIAN PUB PRETZEL STICKS

Served warm with house made cheese sauce

$9

JUMBO BONE-IN WINGS

1 pound fresh (NEVER FROZEN) jumbo wings brined in our special seasonings. Choice of 1 sauce & dip per pound

$11

Smoked Gouda and Bacon Mac & Cheese Bites

Deep fried Mac & Cheese with smoked gouda and just a hint of bacon. Choice of dipping sauce

$9

HOMEMADE ONION RINGS

Hand-cut colossal onions breaded in our own seasoned mix served with your choice of our signature nanny dipping sauce or house made ranch.

$10

SAUCE AND DIP CHOICES

Sauces-Buffalo, Teriyaki, Sweet Chili, Carolina Tangy Gold, Stingin' Honey Garlic, Nashville Hot, Honey BBQ or Garlic Parmesan. Dips- Home made ranch, blue cheese or our signature Nanny sauce.


Served with fries or upgrade to a side salad for $2.75. We use fresh baked Fazio's bread.
Any sandwich available in a wrap.
Prime Rib

Mounds of shaved prime rib with melted provolone cheese on toasted ciabatta. Comes with a side of house made horseradish aioli sauce and au jus

$14.50

Ribeye Steak Sandwich

8oz Tender black angus steak perfectly seasoned, cooked to order and served on ciabatta garlic bread with melted provolone cheese. Amazing!!

$16.50

Reuben

Piled high corned beef, sauerkraut, Swiss cheese, thousand island sauce served on toasted marbled rye bread

$10

Bratwurst burger

We infuse our bratwurst patty with a sweet heat jalapeno/pineapple sauce and chunks of pepper jack cheese. This is a one of a kind burger that you can only get at one place in the country....BG's Grub & Pub. Amazing!!

$11

BBQ Pulled Pork

Our pork is smoked low & slow then we add just the right amount of our savory BBQ sauce. Served with onions, pickles on a fresh Fazio's split top bun

$9.50
Fried Chicken Breast Sandwich

6oz chicken breast coated in southern style breading. Try it tossed on one of our wing sauces...OUTSTANDING!!

$9.75

Tossed in wing sauce $2

Bacon $1.50

Cheese: Provolone, swiss, pepper jack, American $0.75

Philly Cheese Steak (or Chicken)

Hand trimmed sirloin beefsteak, grilled onions, green peppers & Swiss cheese served on a hoagie bun.

$10.50

Pork Tenderloin

Large breaded and fried with pickle, lettuce, tomato, onion & mayo

$9.75

BLT

Triple stacked with 8 slices of hardwood smoked thick center cut bacon, lettuce, tomato with mayo on toasted white bread

$9

Chicken Salad

All-white meat chicken salad loaded with grapes & walnuts served on a fresh-baked croissant

$9
1/2 lb Angus Ground Chuck on Fazio's bread
Served with fries or upgrade to a side salad $2.75.
BG's Burger

Melted provolone cheese, onion straws & bacon jam served on a toasted pretzel bun

$11.50

Patty Melt

Grilled onions, swiss cheese, thousand island sauce on toasted marbled rye bread

$9.50

Classic Burger

Just the basics. Pickle, lettuce, onions, and tomato

$8.75

Add Ons

Cheese $0.75

Bacon $1.50

Fried Jalapenos $1.25

Fried Egg $1.25

Onion Straws $1.25

Grilled peppers and onions $0.75

Sautéed Mushrooms $1
JALAPEÑO BURGER

Melted AND fried pepper jack cheese, fried jalapeños with sweet heat jelly on a toasted bun

$11

FRISCO BURGER

Smoked ham, bacon, American & Swiss cheese on texas toast

$10

JOJO BURGER

Blackened seasoning, smoked blue cheese, garlic butter grilled onions served on toasted split top.

$11

MUSHROOM & SWISS

Grilled onions & sautéed mushrooms, melted swiss cheese on toasted split top bun.

$9.50
Add grilled chicken to any salad + $3.50

The Jenny *

Bed of spinach, shredded parmesan cheese, sliced almonds, craisins, mandarin oranges, eggs & croutons with hot bacon dressing

$10

Caesar Salad *

House-made Caesar dressing, shredded parmesan cheese, red onion, egg & croutons

$9.50

Large Dinner Salad *

Cheese, tomato, cucumber, red onion and croutons

$8.50

Dressings

Homemade ranch, hot bacon, French, golden Italian, blue cheese, thousand island, poppy seed, raspberry vinaigrette, sweet onion.
Sides
Classic Sides
Natural cut fries

$2.75

Side salad

$3.50

Cottage cheese

$2

Apple sauce

$2
Drink included
2 Picks

$6

Pick #1

Grilled cheese, Hamburger, PBJ, Chicken Strips

Pick #2

Natural cut fries, apple sauce, cottage cheese.
Read our reviews because everyone agrees this is a "must have" when visiting BG's.
Cheesecake Nachos

Crispy tortilla wedges coated with cinnamon sugar topped with cheesecake cream and caramel drizzle

$10

Add pecans and/or sliced almonds + $1

Homemade desserts made fresh daily. Ask your server for today's selection.
Drinks
Soda

Coke products

$2.95

Tea

Unsweet/sweet/raspberry

$2.95

Lemonade

$2.95

Hot Tea

$2.50

Coffee

100% Colombian beans ground daily in house

$2.50