Main content starts here, tab to start navigating
Menus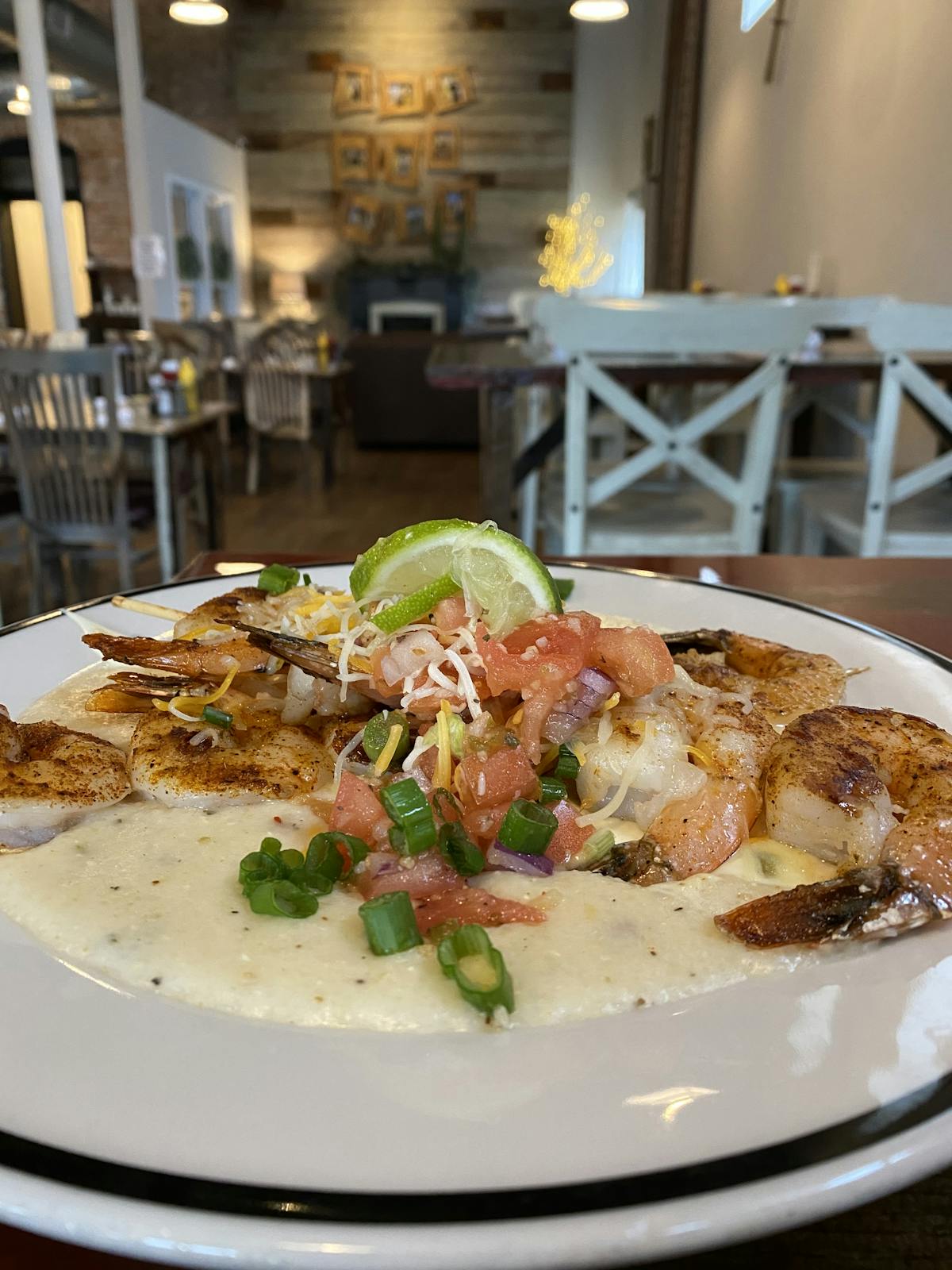 Slide 1 of 6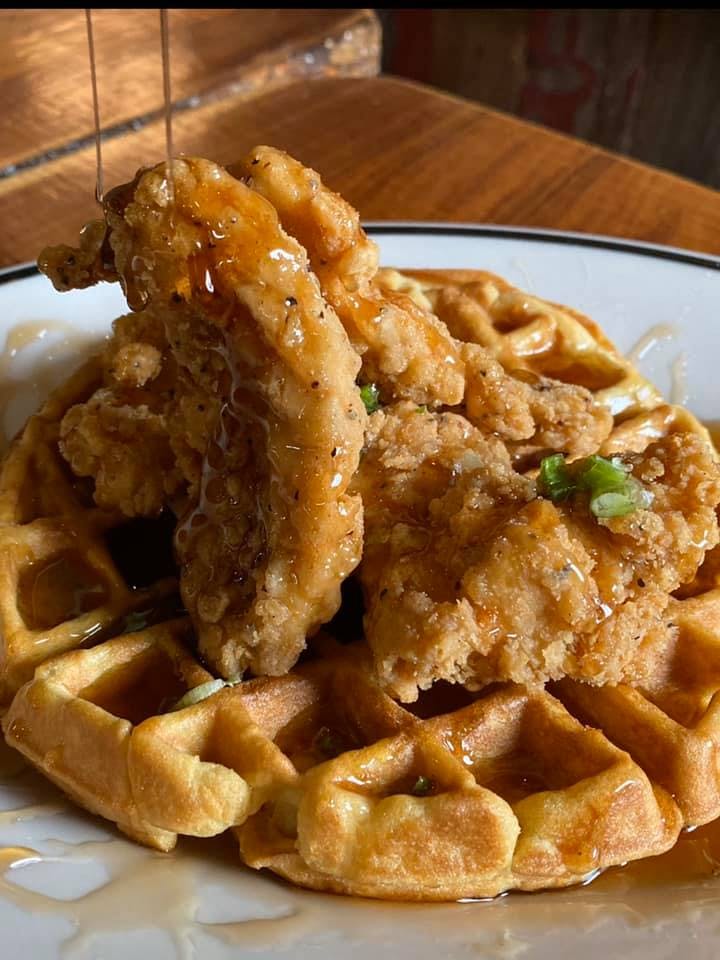 Slide 2 of 6
Slide 3 of 6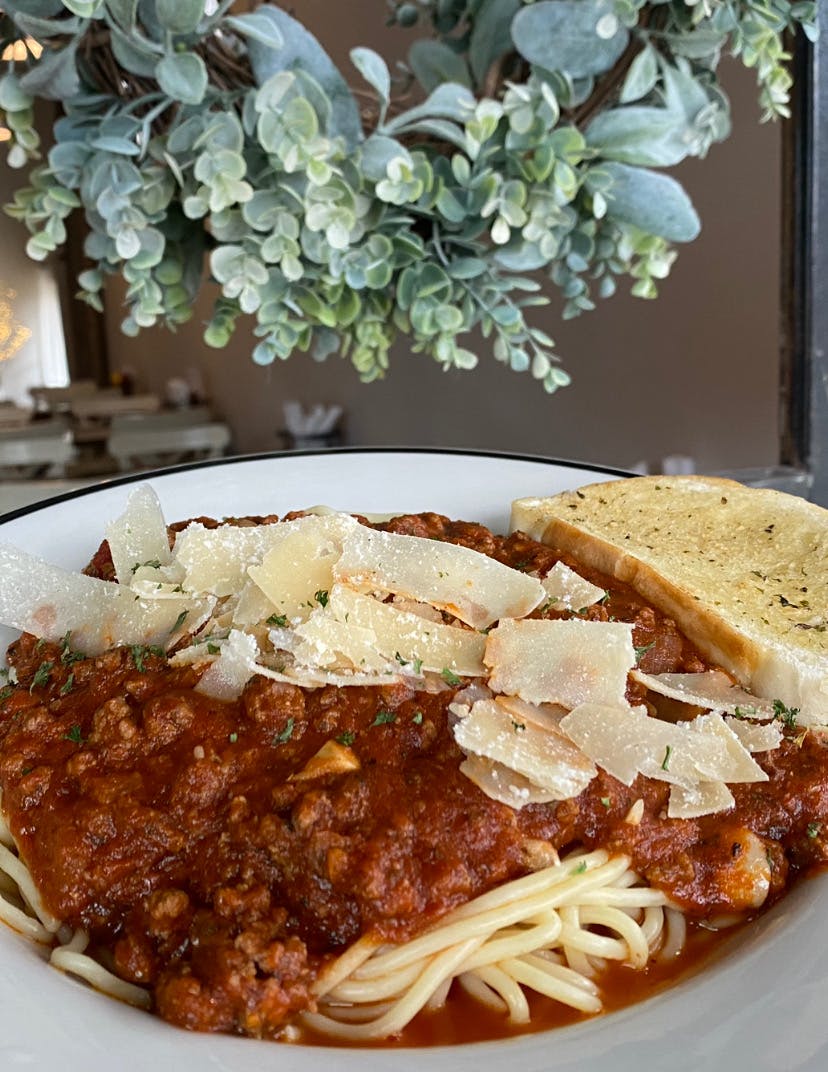 Slide 4 of 6
Slide 5 of 6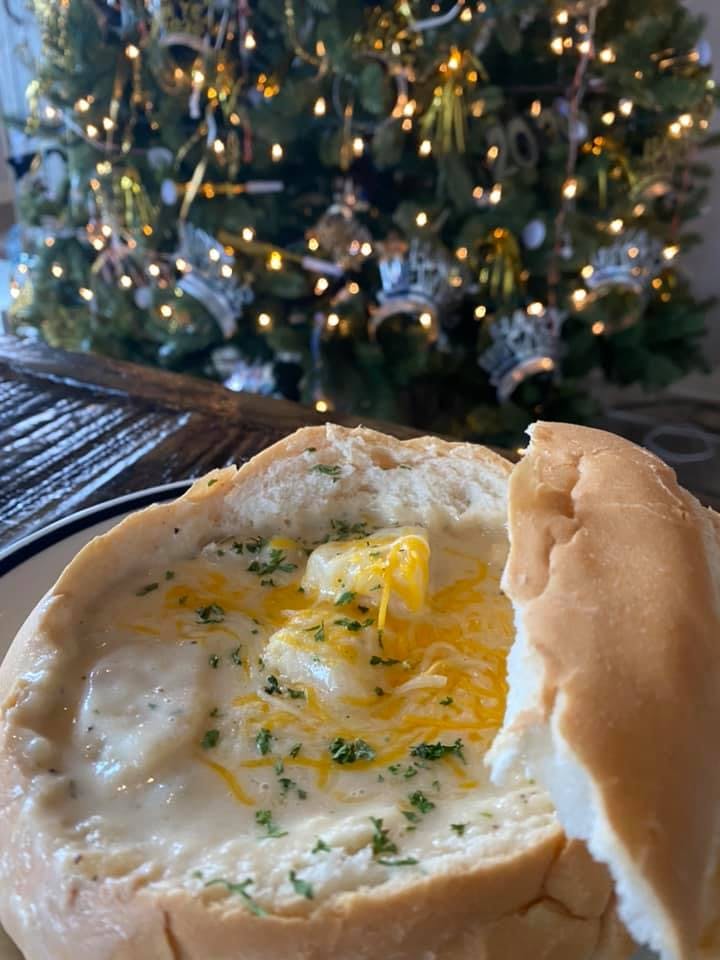 Slide 6 of 6
Our Favorites
Chicken Chunks

Moist & delicious chicken breast chunks coated with a crunchy, biscuit-type breading with choice of 1 sauce & dip per pound. Buffalo, Teriyaki, Sweet Chili, Carolina Tangy Gold, Stingin' Honey Garlic, Nashville Hot, Honey BBQ or Garlic Parmesan. Choice of home made ranch, blue cheese or our signature Nanny sauce.

$11

Brussels Sprouts

Incredible!! Loaded with parmesan cheese, crispy bacon, and pecans in a balsamic glaze

$9.50

Nachos

Tri-colored nacho chips loaded with your choice of BBQ pulled pork or fajita chicken. Topped with Queso, sour cream, fried jalapenos, tomatoes and black olives.

$12.50

Shrooms

Thick sliced mushrooms lightly coated in our special seasonings, deep fried and served with your choice of our signature nanny dipping sauce or house made ranch.

$9.50

Spinach Artichoke Dip

Our homemade creamy & cheesy spinach dip loaded with artichokes and served with warm pita chips

$10

Homemade Onion Rings

Hand-cut colossal onions breaded in our own seasoned mix served with your choice of our signature nanny dipping sauce or house made ranch.

$10

Bavarian Pub Pretzel Sticks

Served warm with house made cheese sauce

$9

Pickle Fries

Our pickle fries are twice battered in a corn masa batter to deliver crispy and briny goodness. 1/2 pound with choice of dipping sauce.

$8.50

Jumbo Bone-In Wings

1 pound fresh (NEVER FROZEN) jumbo wings brined in our special seasonings. Choice of 1 sauce & dip per pound. Buffalo, Teriyaki, Sweet Chili, Carolina Tangy Gold, Stingin' Honey Garlic, Nashville Hot, Honey BBQ or Garlic Parmesan. Choice of home made ranch, blue cheese or our signature Nanny sauce.

$11


Served with fries or upgrade to a side salad or cup of soup (+$2.50) We use fresh baked Fazio's bread.
Any sandwich available in a wrap.
Prime Rib

Mounds of shaved prime rib with melted provolone cheese on toasted ciabatta. Comes with a side of house made horseradish aioli sauce and au jus

$14.50

Ribeye Steak Sandwich

8oz Tender black angus steak perfectly seasoned, cooked to order and served on ciabatta garlic bread with melted provel cheese. Amazing!!

$16.50

Reuben

Piled high corned beef, sauerkraut, Swiss cheese, thousand island sauce served on toasted marbled rye bread

$10

BLT

Triple stacked with 8 slices of hardwood smoked thick center cut bacon, lettuce, tomato with mayo on toasted white bread

$9

BBQ Pulled Pork

We slow roast our pork in-house then add just the right amount of our savory BBQ sauce. Served with onions, pickles on a fresh Fazio's split top bun

$9.50

Bratwurst burger

We infuse our bratwurst patty with a sweet heat jalapeno/pineapple sauce and chunks of pepper jack cheese. This is a one of a kind burger that you can only get at one place in the country....BG's Grub & Pub. Amazing!!

$11
Philly Cheese Steak (or Chicken)

Grilled onions, green peppers & Swiss cheese served on a hoagie bun

$10.50

Chicken Salad

All-white meat chicken salad loaded with grapes & walnuts served on a fresh-baked croissant

$9

Pork Tenderloin

Large breaded and fried with pickle, lettuce, tomato, onion & mayo

$9.75

Fried Chicken Breast Sandwich

6oz chicken breast coated in southern style breading. Try it tossed on one of our wing sauces...OUTSTANDING!!

$9.75

Tossed in wing sauce $2

Bacon $1.50

Cheese: Provolone, swiss, pepper jack, American $0.75
1/2 LB Black Angus Ground Chuck on Fazio's bread
Served with fries or upgrade to a side salad or cup of soup (+$2.50).
BG's Burger

Melted provolone cheese, onion straws & bacon jam served on a toasted pretzel bun

$11.50

Jalapeño Burger

Melted AND fried pepper jack cheese, fried jalapeños with sweet heat jelly on a toasted bun

$11

Classic Burger

Just the basics. Pickle, lettuce, onions, and tomato

$8.75

JoJo Burger

Blackened seasoning, smoked blue cheese, garlic butter grilled onions served on toasted split top.

$11

Frisco Burger

Smoked ham, bacon, American & Swiss cheese on texas toast

$10

Patty Melt

Grilled onions, swiss cheese, thousand island sauce on toasted marbled rye bread

$9.50

Mushroom & Swiss

Grilled onions and sauteed mushrooms on toasted bun

$9.50

Add Ons

Cheese $0.75

Bacon $1.50

Fried Jalapenos $1.25

Fried Egg $1.25

Onion Straws $1.25

Grilled peppers and onions $0.75

Sautéed Mushrooms $1
Add grilled chicken to any salad + $3.50

The Jenny *

Bed of spinach, shredded parmesan cheese, sliced almonds, craisins, mandarin oranges, eggs & croutons with hot bacon dressing

$10

Caesar Salad *

House-made Caesar dressing, shredded parmesan cheese, red onion, egg & croutons

$9.50

Large Dinner Salad *

Cheese, tomato, cucumber, red onion and croutons

$8.50

Dressings

Homemade ranch, hot bacon, French, golden Italian, blue cheese, thousand island, poppy seed, raspberry vinaigrette, sweet onion.
Ask your server about our soup of the day
Grandpa Tom's Chili

Cup $3.50

Bowl $6

Cheese $0.50

Onion $0.50

Sour Cream $0.50

Peanut Butter Sandwich $1
Sides
Classic Sides
Natural cut fries

$2.50

Side salad

$3.50

Cup of soup or chili

$3.50

Cottage cheese

$2

Apple sauce

$2
Drink included
2 Picks

$6

Pick #1

Grilled cheese, Hamburger, PBJ, Chicken Strips

Pick #2

Natural cut fries, apple sauce, cottage cheese.
Read our reviews because everyone agrees this is a "must have" when visiting BG's.
Cheesecake Nachos

Crispy tortilla wedges coated with cinnamon sugar topped with cheesecake cream and caramel drizzle

$10

Add pecans and/or sliced almonds + $1

Homemade desserts made fresh daily. Ask your server for today's selection.
Drinks
Soda

Coke products

$2.50

Tea

Unsweet/sweet/raspberry

$2.50

Lemonade

$2.50

Hot Tea

$2.50

Coffee

100% Colombian beans ground daily in house

$2